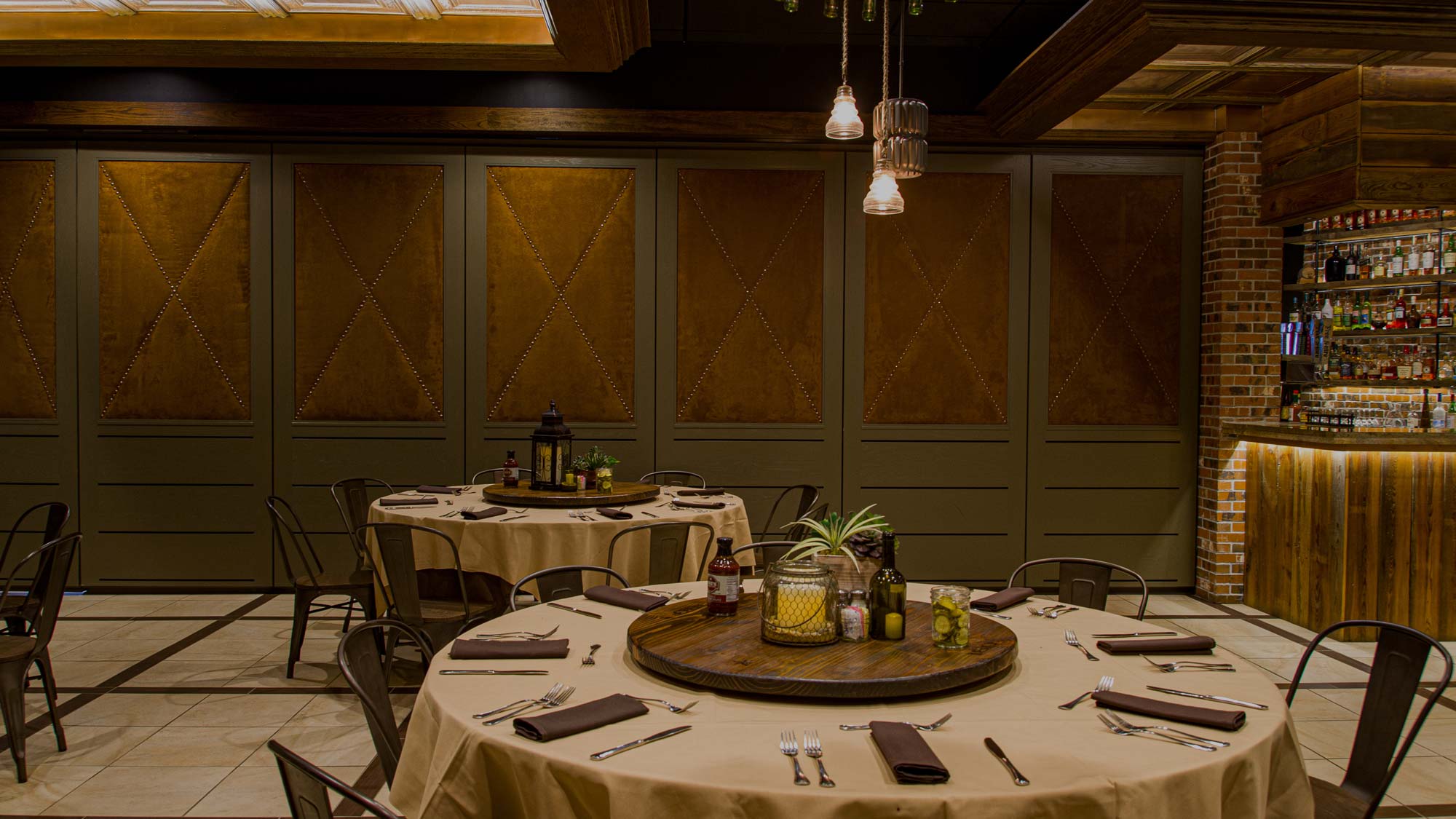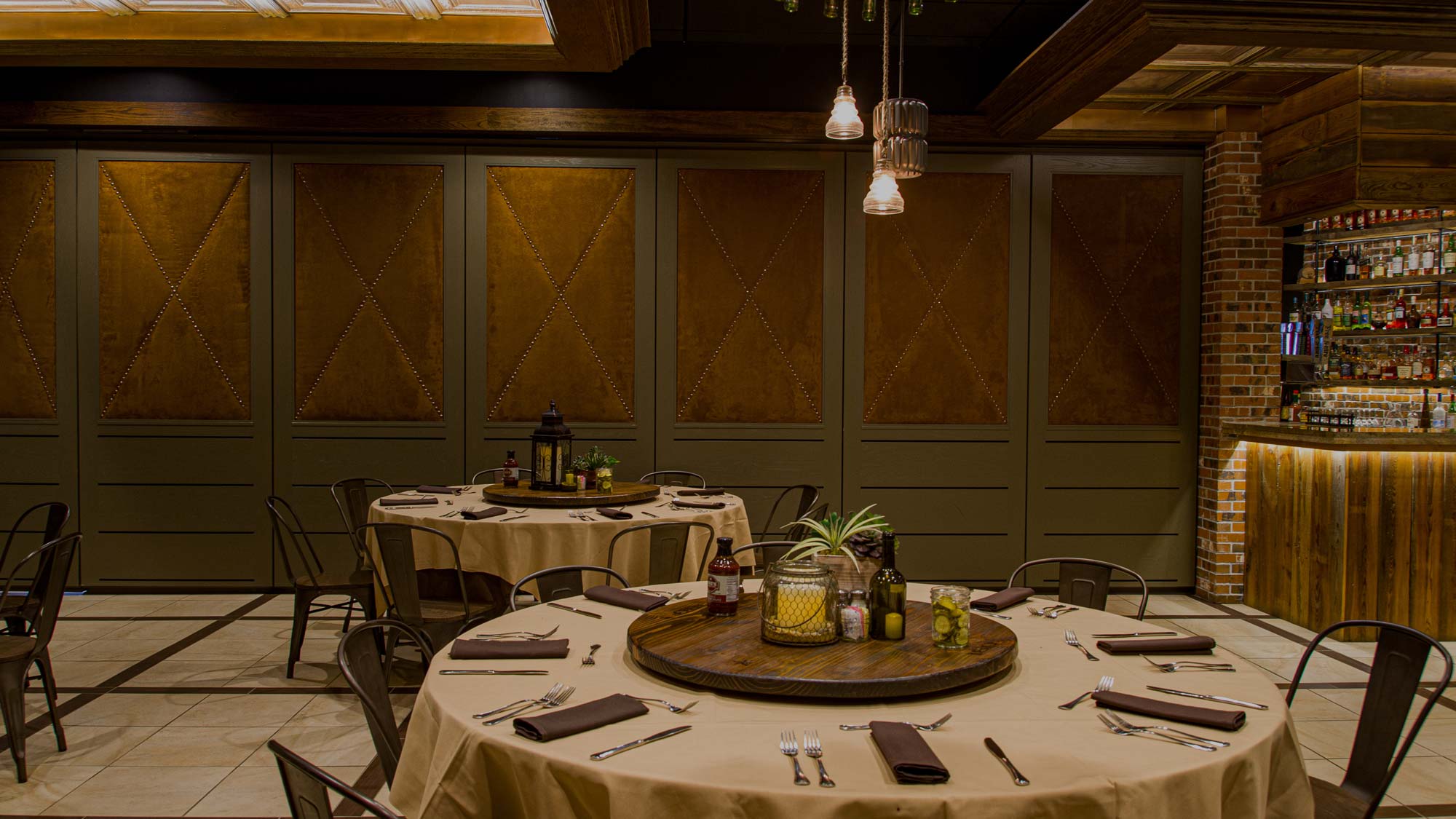 Gallery

Gallery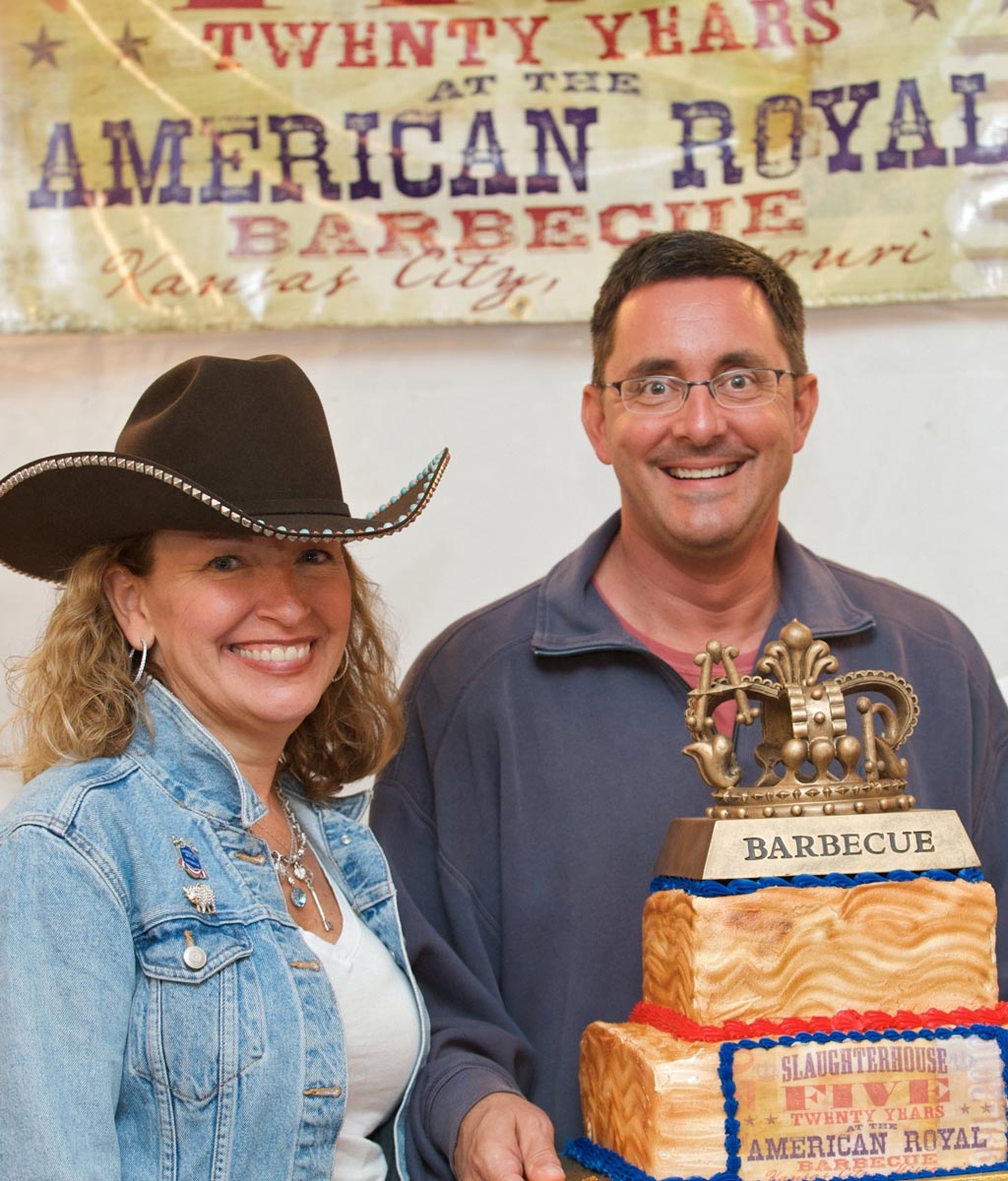 Kansas City is serious about its barbecue.
Which is why barbecue contests are so popular around here.
Contests are where folks who are seriously passionate about cooking barbecue perfect their art and hone their skills. Contests are where Jeff and Joy Stehney got their start making barbecue, back in 1990. And like all competition barbecue cooks, for them, the number 180 has special significance.
"It's such a great feeling when a panel of contest judges gives your brisket, pork, chicken, or ribs a score of 180," says Jeff. "That 180 means that, on that day at least, as far as those judges were concerned, your barbecue was perfect. Or pretty close to it.
"Over the years, at Joe's Kansas City, the number 180 has become code for our aspiration to excel in all that we do. It's what we strive for everyday in our food, in our service, and in our relationships with our customers and staff." It's only natural then, that when Jeff and Joy decided it was time to open a private dining and event space that they would name it The 180 Room.
The 180 Room features the world-class barbecue of Joe's Kansas City, served alongside a menu of chef-prepared side dishes and desserts, an extensive wine and beer list, and a full-service bar, in a beautiful, well-appointed space, perfect for receptions, parties, business meetings, and corporate events.
"We're so pleased to be offering this special space to our customers," says Jeff. "The name represents our goal. In The 180 Room, as in all that we do, it's our hope and our expectation that our food and our service are worthy of a 180."