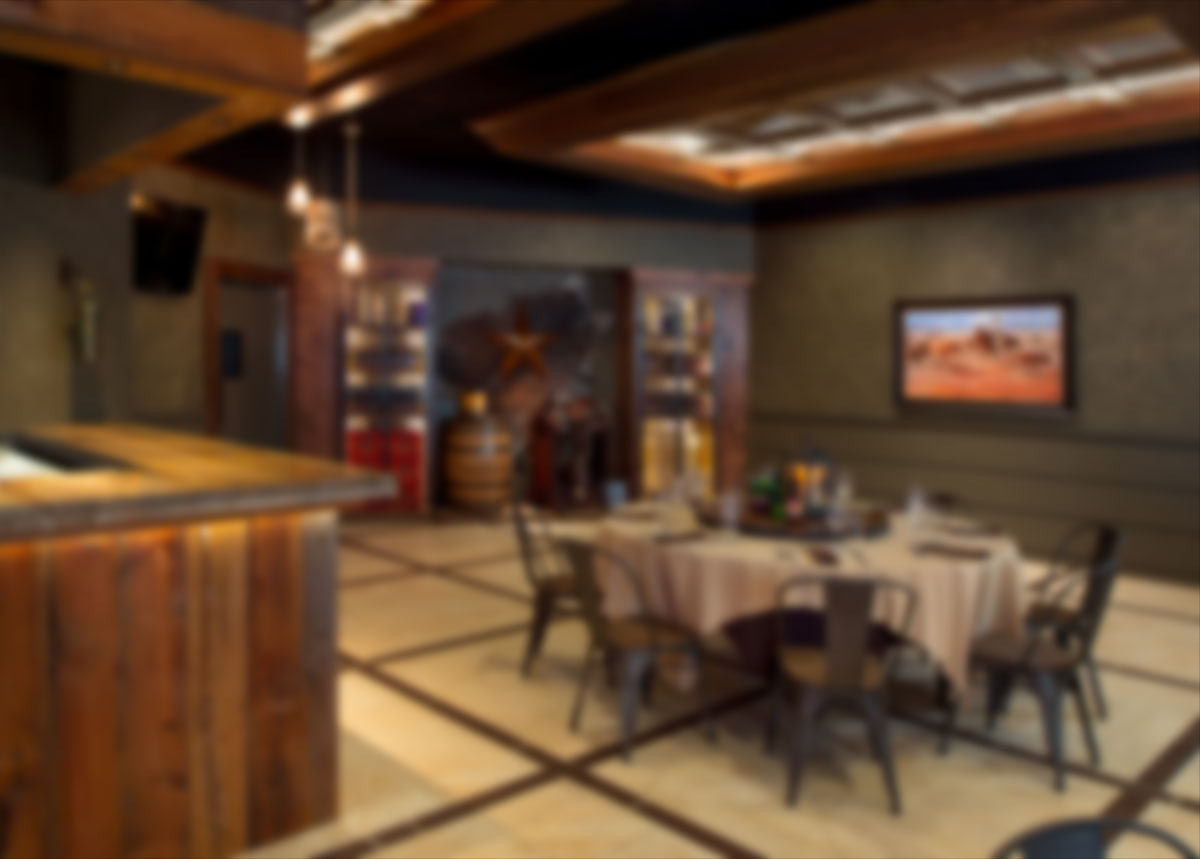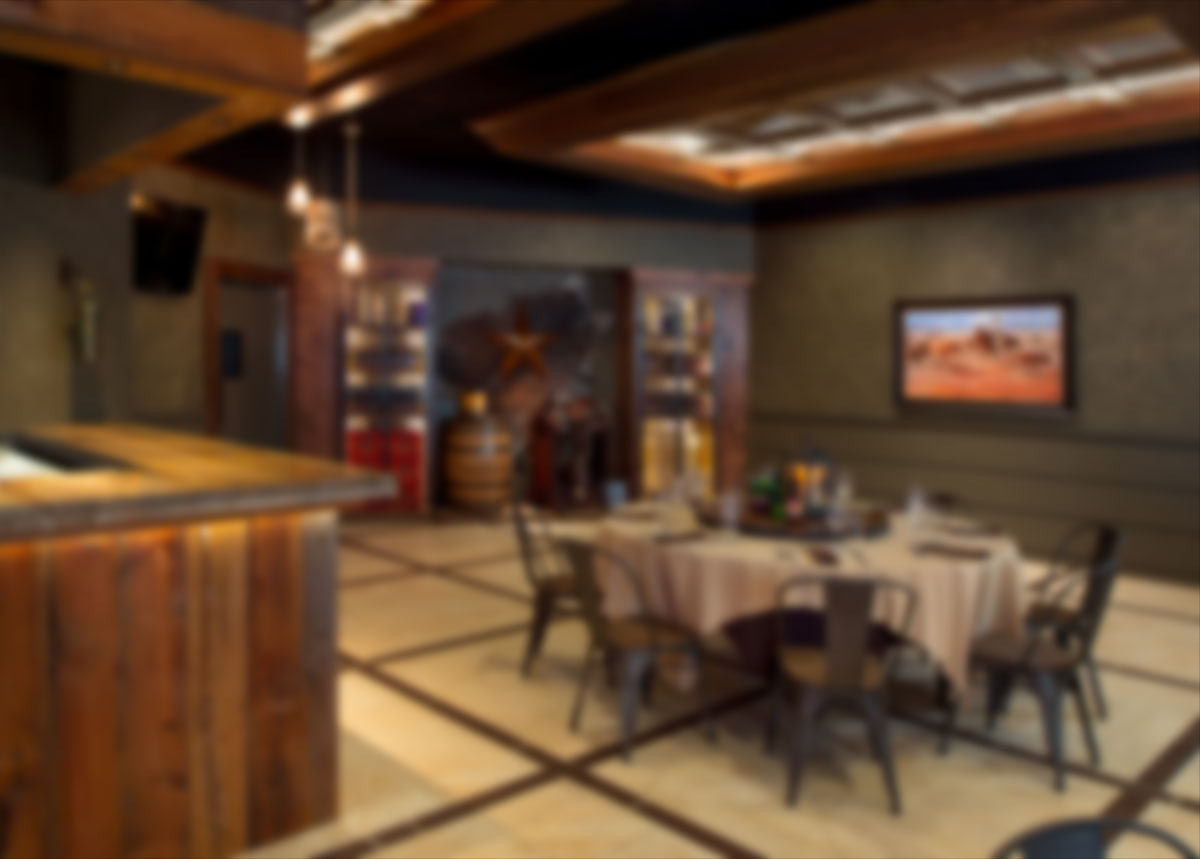 Reservations


Reservations


The 180 Room is perfect for corporate meetings and events, receptions, social gatherings, cocktail parties and more.





The 180 Room seats up to 110 guests, with a minimum of 50 guests required to book the entire space. It may also be divided into two smaller rooms, seating 40-60 guests each with a minimum of 20 guests required to book a smaller room. There is a room fee charged for each room configuration. We do our best to match your event with the room that best meets your needs. We reserve the right to change room assignments based on the needs of your party and the space as a whole.

Our menus can be tailored to the requirements of your event – whether it be an intimate cocktail party or a large business meeting with a sit-down dinner. Our menus provide a wide variety of options, and may be adapted to accommodate dietary restrictions. Feel free to inquire about off-menu requests.

We offer a variety of bar packages, with fees based on consumption, unless otherwise contracted.

The 180 Room provides standard linens, centerpieces, and votive candles at no charge. For an additional fee, we can help you further customize your event with upgraded linens, flowers, place cards, menus, favor baskets, or other items you may require.

Our state-of-the-art audio visual system with microphones, speakers, televisions, and wi-fi access is available for an additional fee.

Health department regulations require that all food consumed on premises must be prepared on-site, therefore no outside food is allowed at events hosted at The 180 Room. We are happy to discuss specialty options for your event. If our kitchen is unable to provide a specialty item we will be happy to provide you with a list of approved licensed food establishments.

Deposit, due upon booking, will be determined based on number of guests and size of room required.

It will be the responsibility of the customer to add a gratuity to their check at the conclusion of their event. In the event that the customer does not add a gratuity, The 180 Room reserves the right to add 18% of your total bill as a service charge that will be subject to applicable taxes.